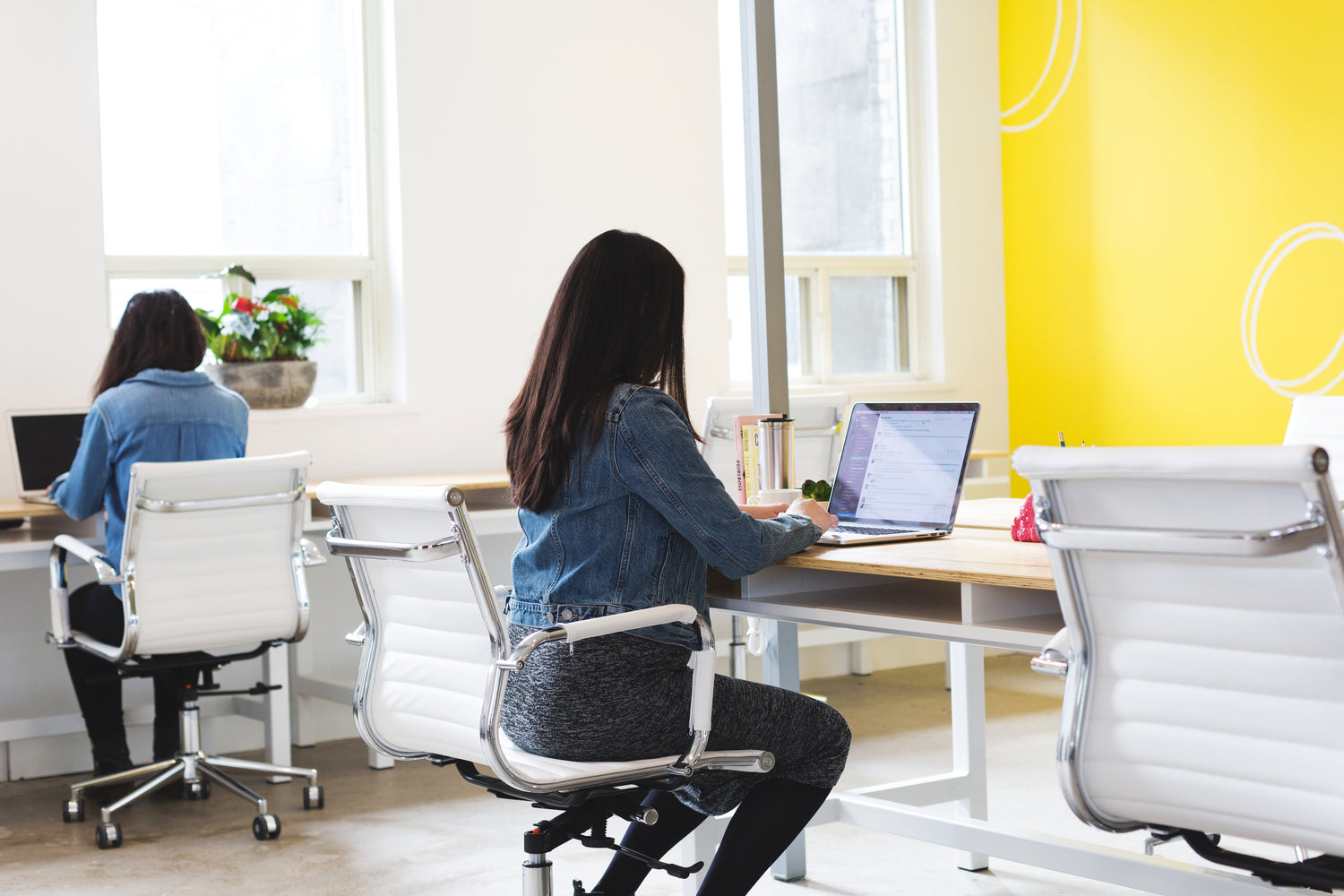 About AgencyPlus
We are a marketing cloud technology driven e-commerce agency with a proven track record of helping 100's of e-commerce brands scale profitable revenue growth.
Growing e-commerce brands is often time consuming and complicated. Let us do the hard work for you.
Grow Market Share

✔ Play smarter than your competitors

✔ Get more of your best customers

✔ Keep customers from churning

✔ Win-back lost customers


Increase Your ROI

✔ Eliminate Wasted Ad Spend
✔ Take all of the hard work of your desk
✔ Increase customer lifetime value
✔ Focus the spend on channels that pay off
Acquire More Customers + Increase LTV
From campaign creation, execution and optimization. We Input your strategic objectives (growth, profitability, awareness), and rely on AdScale's AI to execute tactically.
Let's Talk
Do You Have Experience Growing E-commerce Brands?

Yep! We love to help e-commerce brands of all sizes be profitable and to grow and scale online sales revenue. We've been successful at it for over 15 years. We can help you, too!

What Size E-commerce Brands Do You Work With?

Our brands spend from $5,000 USD to $500K USD or more per month in marketing and ad spend. All we require is at least 500 sales within the last 12 months to launch a successful e-commerce growth strategy.

Are You An Official AdScale Agency Partner?

Yes! AgencyPlus is the Official AdScale Managed Services Partner in North America. This partnership is designed to help meet the market demand for agency marketing specialists & marketing cloud technology to deliver revenue at scale.

What Services Do You Offer?

We help e-commerce brands grow their business and engage with customers via Search, Shopping, Facebook & Instagram, Tik-Tok & Pinterest Advertising, SMS Text Messaging & Email Marketing.

Startups & Growing Brands

Managed Services is a perfect entry level, affordable solution for new startups to growing brands. We believe all brands should be able to access powerful technology and agency expertise.

- Starts at $1990 USD /Month

Established Brands

Managed Services is also perfect for established brands that want the performance without the hefty price tag. How would you like to spend an unlimited media spend with a fixed rate?

- Ask about our unlimited spend/fixed rate
Are You Ready To Unlock Profitable Growth?
AdScale + AgencyPlus brings together everything needed to drive profitable growth for e-commerce brands.
Get Started