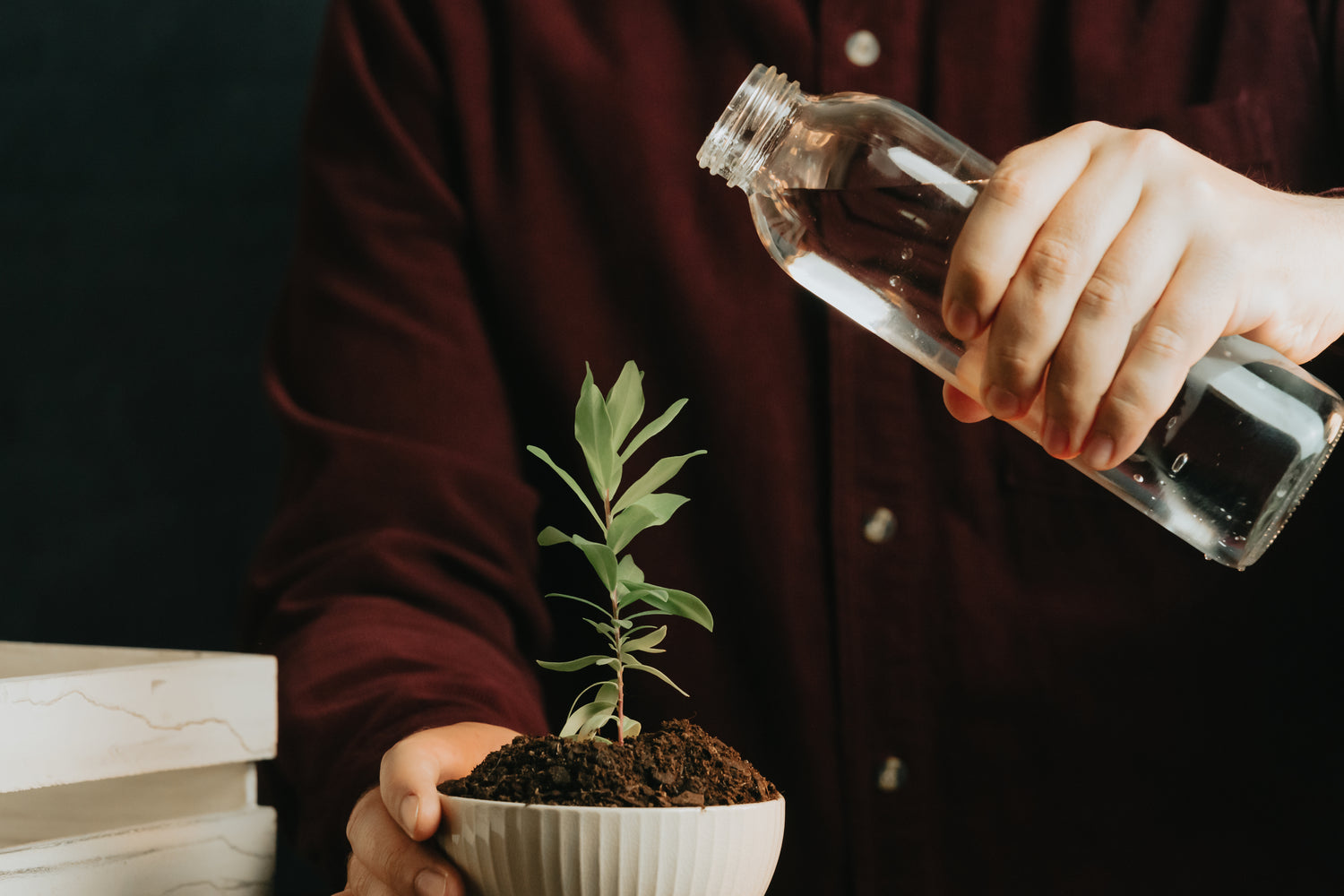 Proven Growth Formula
Yes! We have a proven growth formula.
Scaling e-commerce brands and maintaining profitable revenue is time consuming and complicated.
Agency+ is a technology driven e-commerce agency with a proven track record of success helping 100's of e-commerce brands scale profitable revenue growth and marketshare.
Let us do the hard work for you.
Learn More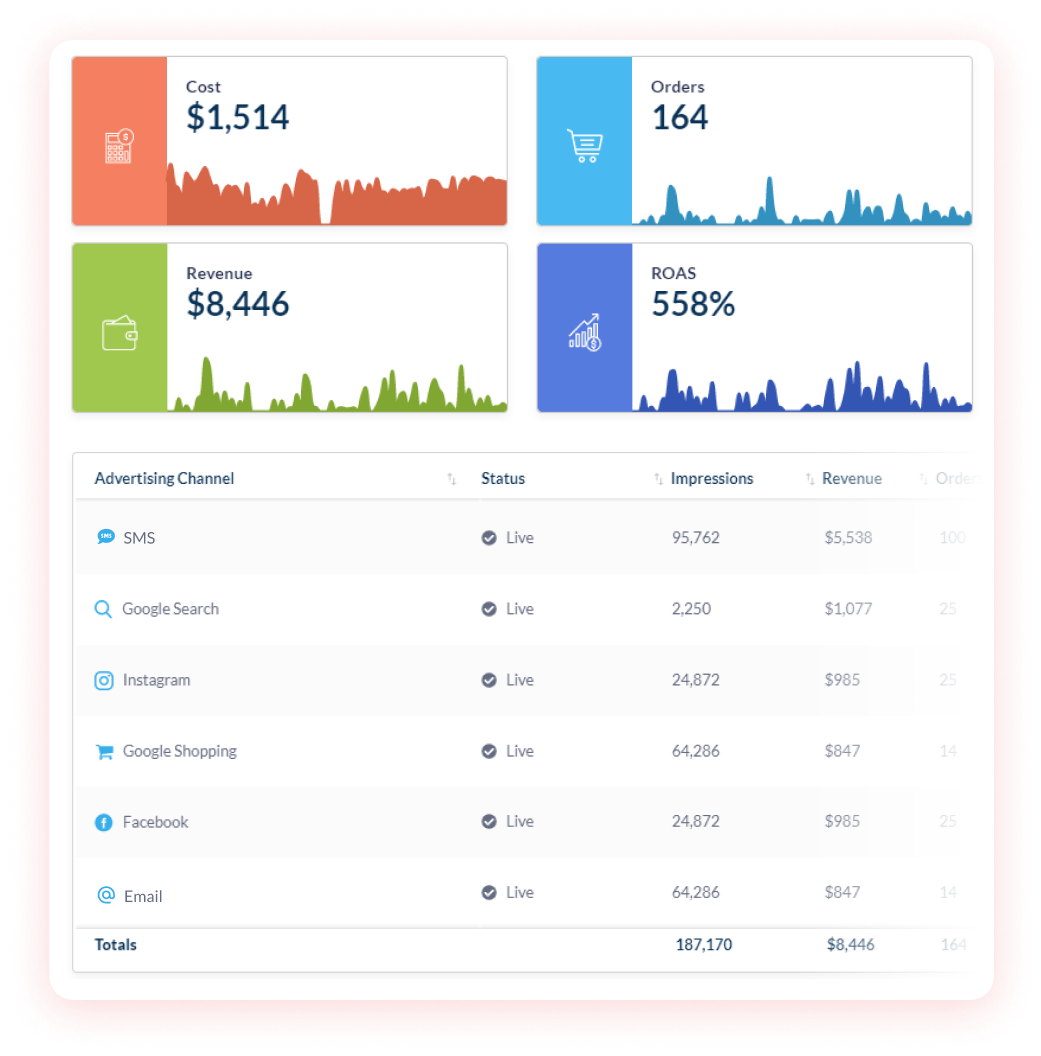 Why AgencyPlus?
AgencyPlus Managed Services offers a perfect entry level, affordable solution for new startups and growing and established brands.
The combination of AdScale's marketing cloud AI technology and AgencyPlus Managed Services is designed to help brands eliminate wasted ad spend, optimize for profitable e-commerce growth, and to remove all of the hard work and analysis on your end.
In short, we offer better performance for less cost than a traditonal digital agency.
Talk To Sales
WE HAVE A PROVEN GROWTH FORMULA
The Official AdScale Agency Partner
What Can You Expect?

Our marketing experts do all of the heavy lifting so you don't have to. We manage your funnel strategy, first-party data analysis, marketing and advertising campaign optimizations while delivering measurable results and easy, transparent reporting.

Are You A Good Fit For AgencyPlus?

You are an e-commerce brand and have generated at least 500 or more sales within the last 12 months. You require a team to fully manage and scale your advertising campaigns. You are committed to growing your e-commerce business to the next level.

How Do Offer Such Competitive Pricing?

Great question! Get in touch to learn more about the performance and cost benefits of managed services versus traditonal digital marketing agency services.

How To Get Started

Get in touch and Let's chat through your e-commerce business goals and discuss our proven growth formula.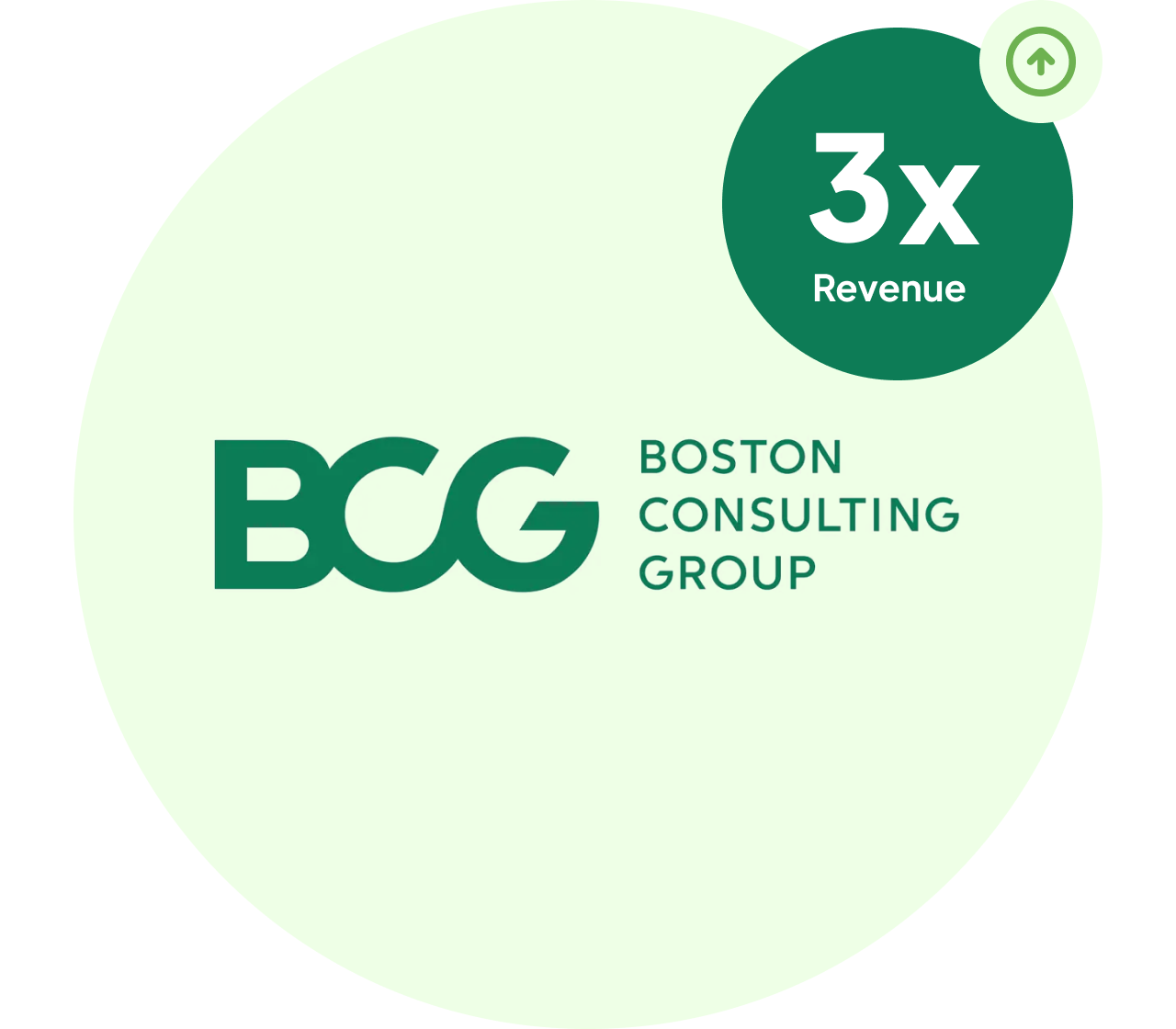 Better Performance
A recent research by Boston Consulting Group indicates that brands that deploy advanced first party data techniques achieve 1.5 to 3 times higher revenue uplift than those who don't.