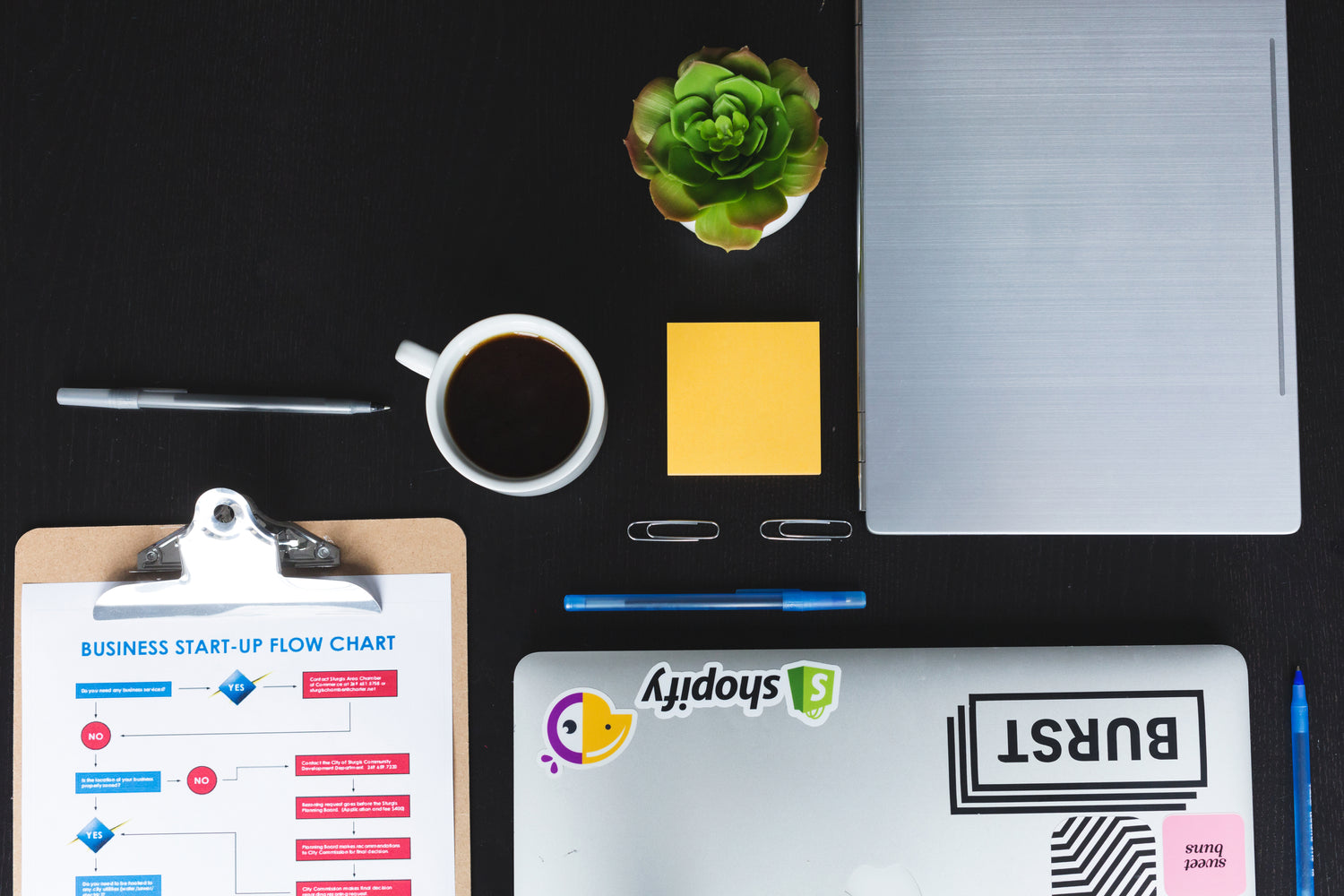 Happy To Help You
Below is a short list of our most frequently asked questions. More questions? Visit our help center or reach out via chat!
Visit Our Help Center
Frequently Asked Questions
Do I need Google or Facebook ad accounts setup?

We create new ad accounts for you on Google & Facebook that connect to AdScale. Nevertheless, we could use your current advertising assets such as Facebook pixel data and audiences in those new ad accounts.

Do you charge me for the advertising costs?

The advertising costs of Google & Facebook are billed directly by them, and their invoices are sent to you. AdScale only charge you for AdScale + AgencyPlus Managed Services Fee's.

How do I control my advertising budget?

You have full control over your advertising budget. AgencyPlus will work with you on a scaling plan and budget limit for your advertising campaigns.

Can I see my advertising performance?

We provide you with 24/7 access to the entire performance analytics on the AdScale platform dashboard and break-down into all the relevant segments such as advertising channels, ads, demographics, geo-locations and more.

How can I be sure your data is correct?

We collect your performance data directly from the Google & Facebook ad accounts. Once you install AdScale we automatically implement Google & Facebook pixels on your store to accurately collect your data. We will walk through your data with you on a regular basis.

How do I cancel Adscale and/or Managed Serivces?

You can cancel at anytime. With that said, when you sign up to Adscale + AgencyPlus Managed Services, our goal is to grow your business exponentially. We have a proven track record of success.
Sign Up To Adscale + Managed Services
Adscale + Managed Services – Using the power of your store data to grow your revenue and profitability.
Talk To Sales